Yacht Hire Whitsundays
Things to know about hiring a yacht in the Whitsundays
What is one of the most popular holidays in Queensland? Hiring a yacht. Where is the most popular destination to do it? The Whitsundays. This is a holiday like no other. The peace, the tranquility, the crystal blue water, the marine life, the world heritage parkland. You will be spoilt for choice when it comes to choosing what to do next.
Sailing around is merely your chosen mode of transport. There is more to do amongst the 74 islands than just sail from one to the other. You can swim through the Living Reef amongst all the marine life on Daydream Island. Or perhaps you can visit Whitehaven beach for a sunrise champagne breakfast. It was recently voted the second most beautiful beach in the world. Or how about some bush walking on Long Island? 13 kilometres of world heritage parkland to venture through. 
Hiring a yacht in the Whitsundays will allow you to do as little or as much as you want. It is the perfect holiday for families as it is something the kids can be involved in planning from the very beginning. They can look on the map and plan where they would like to go and what they would like to see in the area. They can research what type of marine life they can spot at different times of the year. For example, in August many whales can be seen migrating to warmer waters in the area.
It is also the perfect holiday for groups of friends up to 10. Everyone has a role to play in this sort of holiday. Whether it's the cooking, the skippering, choosing the next destination, or the drink mixing, everyone can pick an activity. So whether you're taking the family, your friends or both, this will be a holiday you will share with them for a lifetime because that's how long you will be talking about it. Get your crew together and start planning your trip to the Whitsundays today. Australia you deserve a holiday.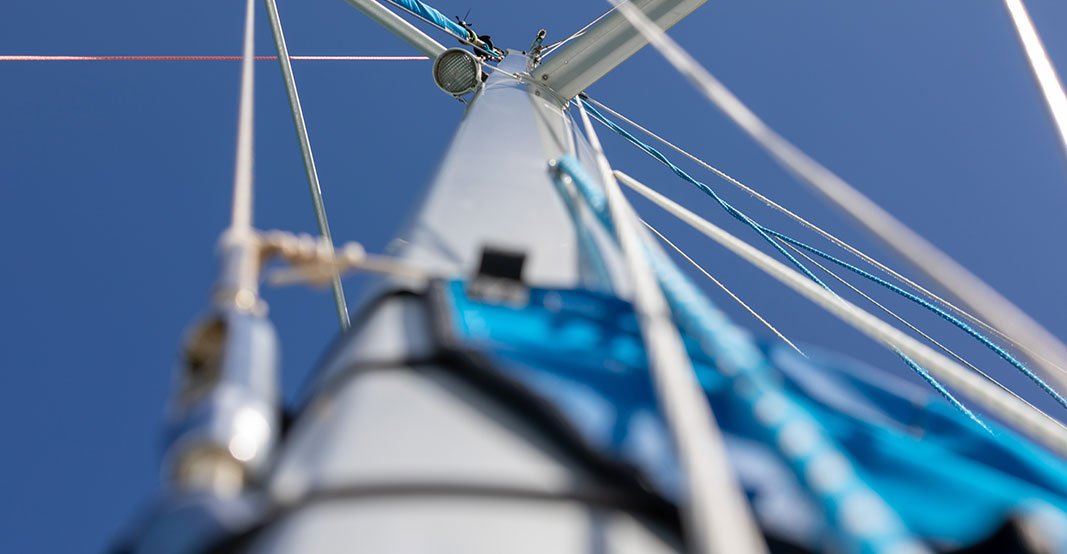 ARE YOU READY TO CHARTER A BOAT?
NO LICENCE REQUIRED.